Save time and money reclaiming mechanical components, 24 hours a day
CPM's business is reclaiming and remanufacturing '1 off' parts and machine components often extending the life of the component beyond its original manufacture.
This can be achieved by working with the customer, examining the application, interrogating the history and using reclamation techniques that can improve its wear characteristics. Components such as:
Shafts
Gearbox components
Pumps wear rings, impellors
Clutches and brakes
Fans
Blowers
Heat exchangers
Bearing and seal housings
Dies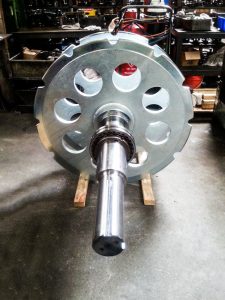 Operating in a wide cross section of industries such as Paper, Chemical Processing, Quarrying, Food Production, Utilities, Minerals etc. CPM have worked with its customers to understand the Root Cause Failure of the machine before agreeing a repair, reclamation or remanufacturing process at a fraction of the cost of buying new and also extending the components MTBF.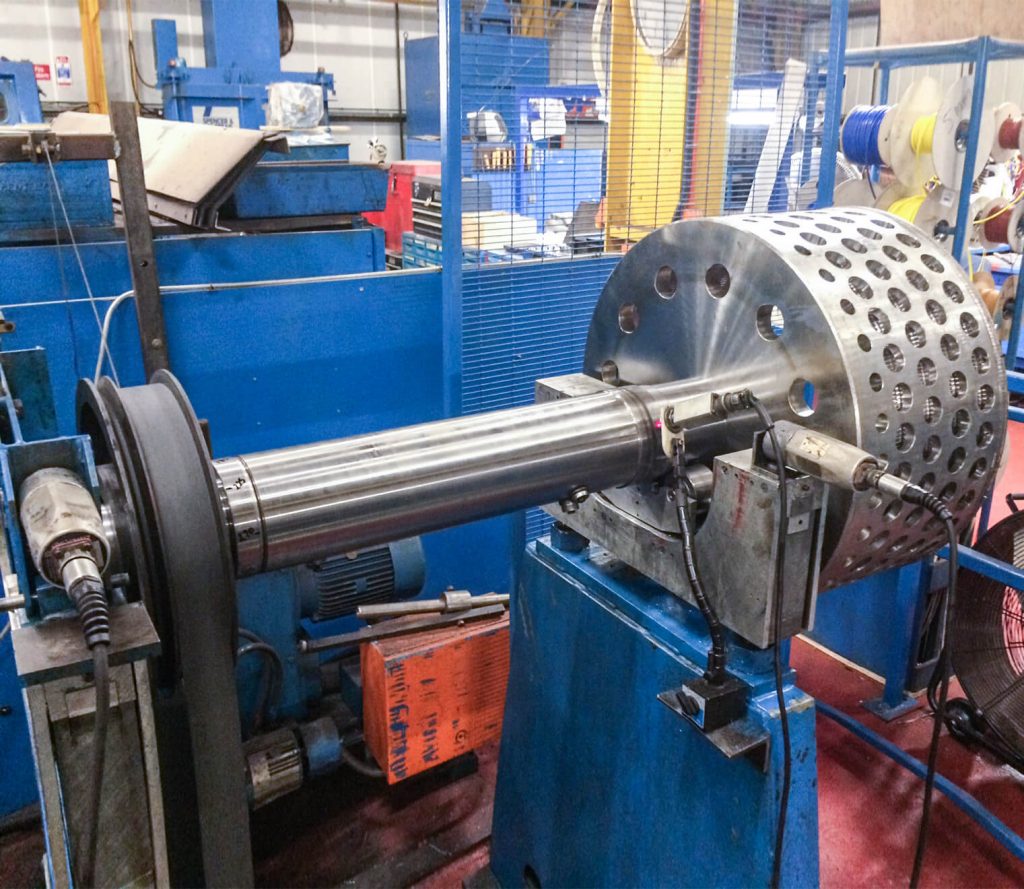 Techniques used in our service include:
Turning
Milling
Vertical boring
Surface preparation and treatment process
Fabrication
Metal spraying
Grinding
Horizontal and vertical presses
Vertical slotting
Electroplating
Welding
CPM can also offer an ongoing service support to include the monitoring of components using equipment such as Vibration Analysis, Ultrasound, Lubricant Analysis, Thermography, On Site Balancing etc. to ensure that the machine wear is measured providing on going health monitoring of the machine and so eliminating unplanned downtime.
Call us and speak to our engineers on 0161 865 6161.