Servo Motor Repair Department – Manchester
Servo Motors are now an everyday occurrence in automated processes where precise control and positioning, along with high torque, are required. Much is written about the features and capabilities of Servo Motors, but not so much is written about their maintenance and repair.
Servo Motors are built with similar parts to a conventional AC Motor, including stator winding, the shaft, bearings and an end shield. However, what sets Servo Motors apart is the incorporation of an integral feedback device. This device takes the form of an encoder or a resolver and works with the controller to ensure that the motor can be programmed to perform very complex tasks such as accurate positioning, rapid changes in speed and even maintaining a static position while maintaining a certain level of torque.
It is imperative that the programming and set up of these devices is integrated into the repair process of Servo Motors. This can only be done using software which is specific to the make and model of the Servo Motor, without which the Servo Motor simply will not work.
We make regular investments to ensure that we have a broad range of updated test facilities that reflect our customer's service commitments. CPM ServoLab – our dedicated Servo Motor Repair Department – have now completed the investment in:
Upgrading the Feedback Testing System
New Department Layout
New Test Rigs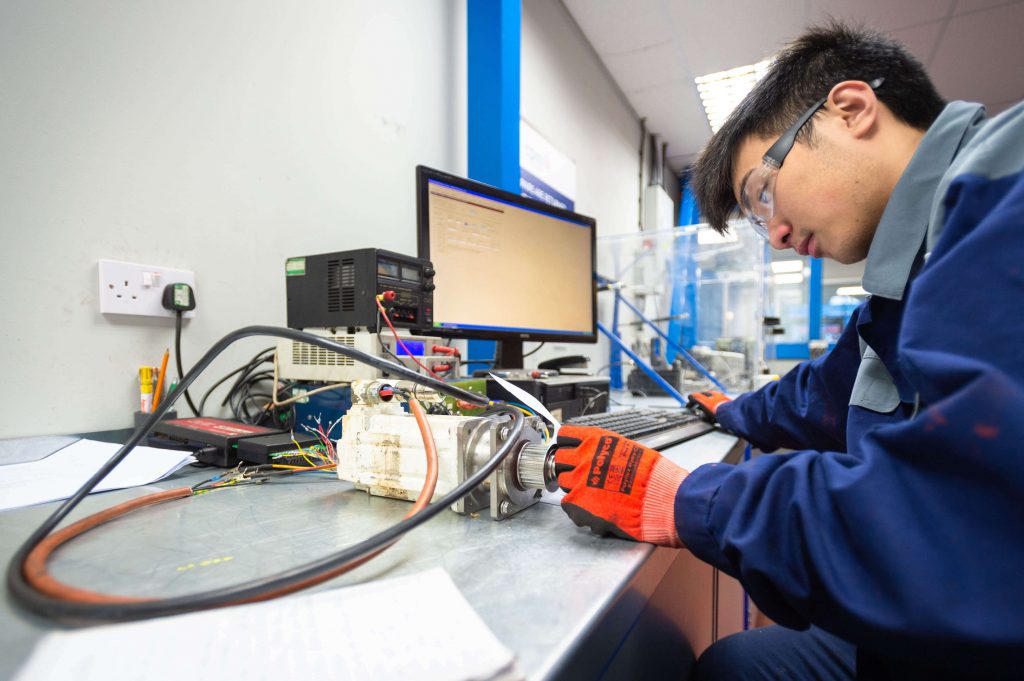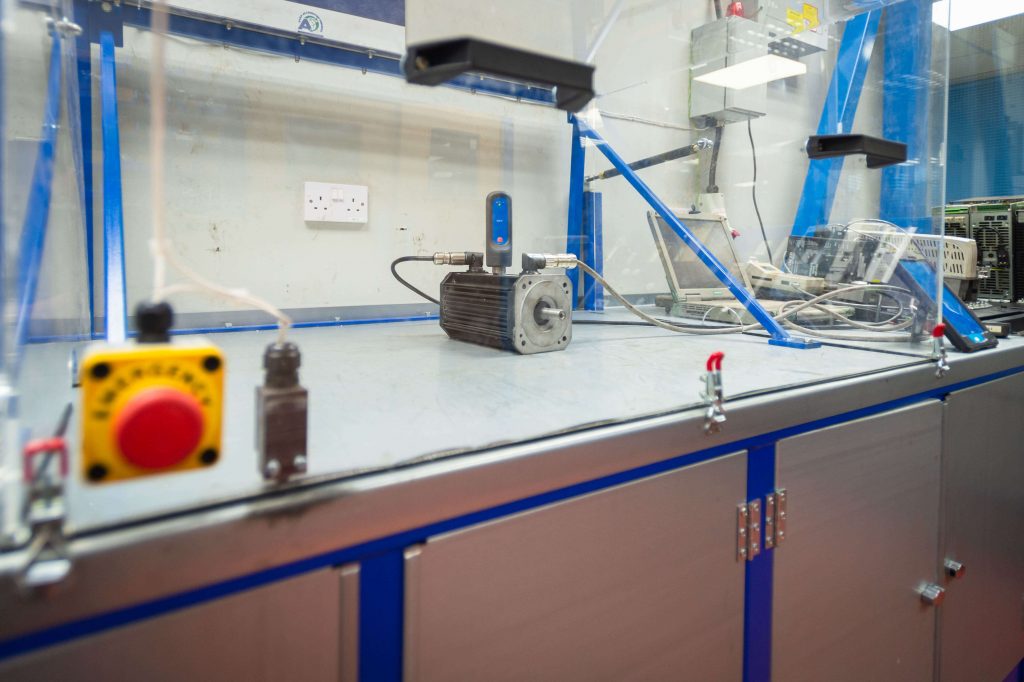 A plethora of manufacturers around the world means any repair organisation not only needs to have an exhaustive library of these software programmes, but also must have the capability to keep abreast of new motors which come to market.
Returning Servo Motors to the original equipment manufacturer is not always an option due to obsolescence, price or expensive lead times. Only a specialist Servo Motor Repair Department such as CPM ServoLab can offer a fast turnaround and guaranteed quality at a much lower cost. Our specifically trained personnel have repaired over 7,000 Servo Motors with ISO 9000 repair specifications and a library of over one hundred software programmes.